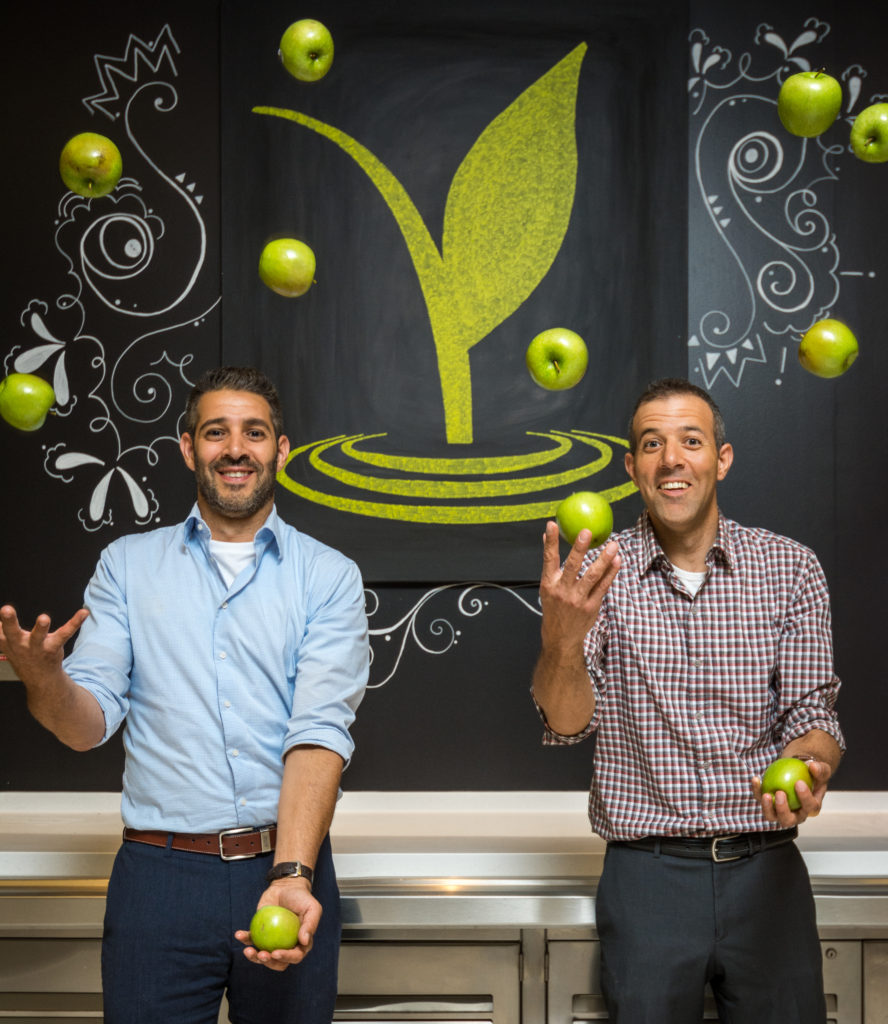 At NCRC, Picasso Restaurant Group (PRG) designed and developed a cutting edge micro-restaurant concept. Picasso@NCRC is proof of PRG's passion for turning cafeterias into upscale eateries that make guests feel like they are enjoying a meal out.
Gerald Attee and his wife Nihad opened their first deli in Ann Arbor over 25 years ago. Still based in Ann Arbor, PRG now operates 15 restaurants and eateries in some of the most prestigious buildings in the Metro Detroit area.
Personalized guest interactions are PRG's passion. Guests at Picasso@NCRC are even offered an interactive feedback board to open lines of communication with the PRG team.
To create an exceptional guest experience, PRG hires people with personality and drive. PRG prides itself in the diversity of its employee partners, and strives to develop each and every one of them.