MLibrary@NCRC, located on the ground floor of B18, is a branch of the University Library dedicated to providing diverse information services to and partnership with NCRC researchers, staff, and affiliates. The University Library spends over $20M each year to license and provide access to electronic information resources for U-M researchers, including journals, e-books, and citation databases. Informationists collaborate with faculty on research, conduct complex literature searches, and offer individual and group consultations, as well as instruction on topics such as:
systematic review searches

utilizing data visualization tools

ScienCV

tools to calculate citation-based research impact indicators
MLibrary@NCRC has launched a series of workshops and will soon introduce a monthly workshop series that will build upon the success of this year's offerings, which included:
PubMed Tips and Tricks

Ease the Task of Finding Research Funding: Resources and Techniques

NIH Public Access Policy (NIHPAP)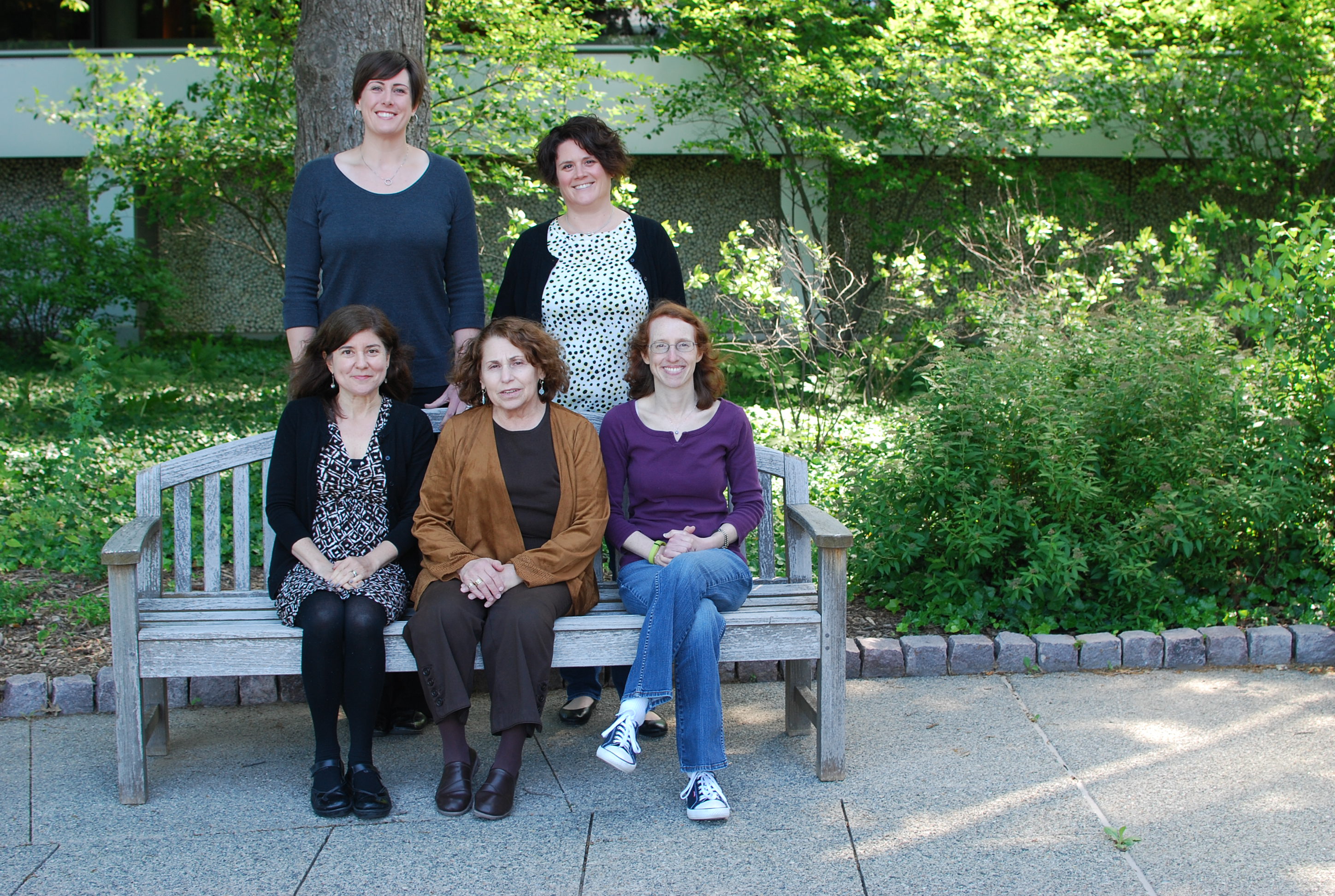 Recent Accomplishments
Research Development Initiatives
MLibrary@NCRC informationists partnered with the Medical School Office of Research and other campus representatives to plan research development symposiums and provide panel sessions on grant seeking, data management plans, and data repositories.  Informationists participated on a core proposal review team to select a Research Information Management System for highlighting faculty expertise and fostering collaboration.
Expansion of Available Informationist Expertise
There is now a full complement of informationists at NCRC, with a wide variety of expertise.
Training for Staff
Informationists provided workshops and consultations for NCRC staff to assist them in their role in the research enterprise, including National Institutes of Health Public Access Policy (NIHPAP) Compliance, and citation management tool (EndNote) training.
Deepened Role of Embedded Informationist
MLibrary@NCRC's bioinformationist is embedded in both the Bioinformatics Core and the Medical School's Department of Computational Medicine and Bioinformatics, providing information and project management expertise.  
Expansion of Student Engagement
Informationists train students on a vast range of information skills, including Technology Transfer Interns, and Institute for Healthcare Policy and Innovation summer students. Informationists also provide individual, in-depth consultations for students working with faculty across NCRC to help prepare them as future researchers.